Everyone aspires to grow and progress with an objective, may it be an Individual or a Business. The key factor is, how one discovers insight, moves ahead, evolve progressively and actualize.
We at Mavenwise are committed to provide wings to your aspiration, an opportunity to accelerate and rise in your professional career path.
Vision

----
Mavenwise vision is to be one of the leading Talent and Organizational Consulting firm partnering together with the client to create an exceptional workplace that empowers people and business to succeed, be the most preferred partner for the clients and talent.
Mission

----
We engage with the clients to provide expertise for bringing actionable solutions to ensure having the right strategy, culture, structure, people and overall mindset to meet their organizational challenges and business goal in order to discover insight, develop, evolve progressively and actualize potential of people and businesses to thrive.
Why Mavenwise?
Mavenwise Consulting offers actionable solutions and services to meet the Organizational challenges.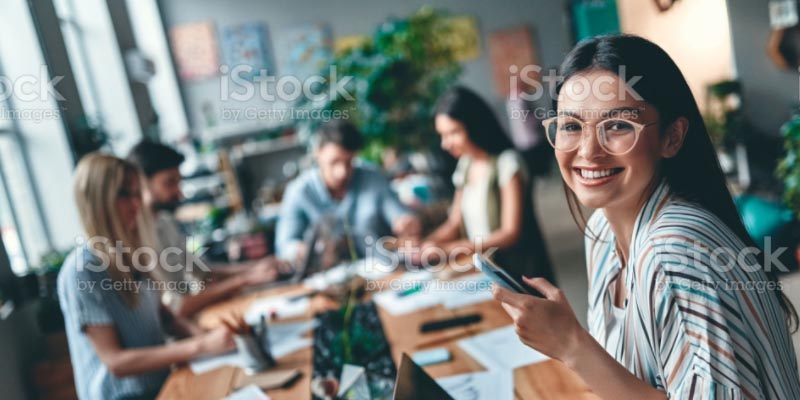 Building integrated Organizational Structure, Process, and People for overall impact.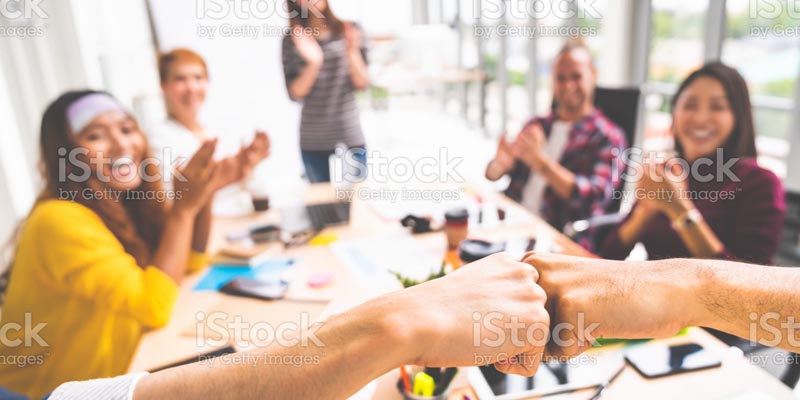 Establish a talent-first organization leading to "The Most Preferred Workplace".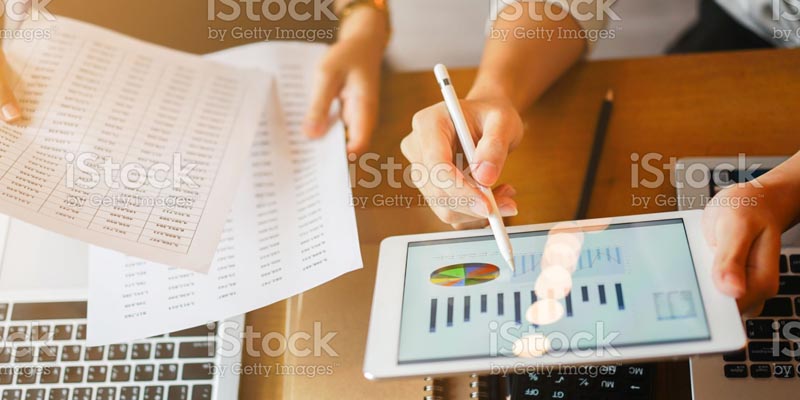 Drive superior performance, strong resilience for organizational health and people wellbeing.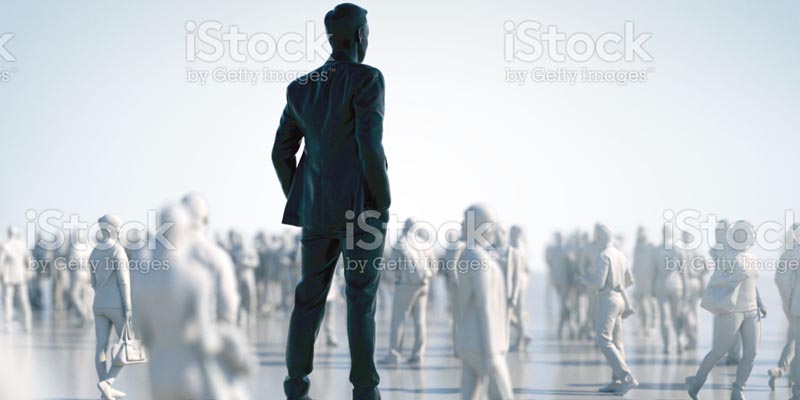 Leadership that drives your Vision and Mission.
Mavenwise Competency
Mavenwise team are group of Professionals from various domains having rich knowledge, expertise and experience. Our experts work with your team as an inclusive trusted partner to develop various solutions and serve with an objective to address your talent and organizational challenges. We possess the unique set of skills and expertise to enable people and organizations to exceed their potential.

Our tie up is with various Educational Institutes and Universities to develop various transformational work for our clients.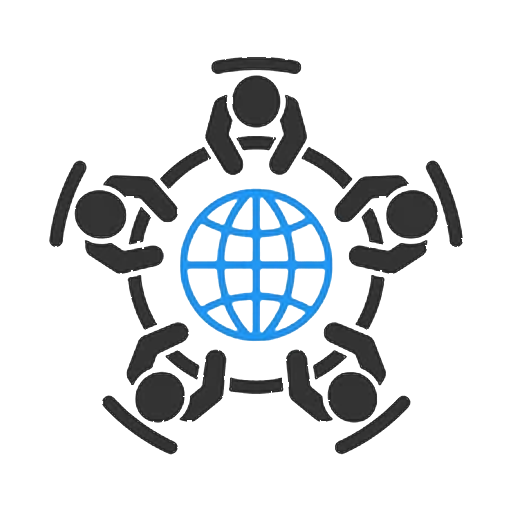 We have multidisciplinary team of researchers, data and analytics scientists who work collaboratively on various client interventions.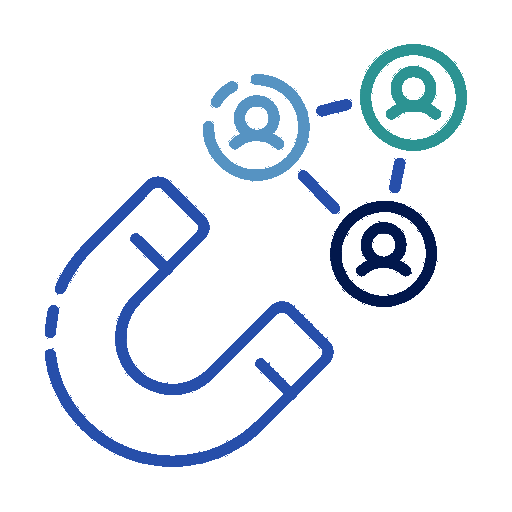 We have expertise in Organization mapping, Talent Acquisition and development, Work Measurement, HR Analytics, Talent assessment, Leadership and Engagement.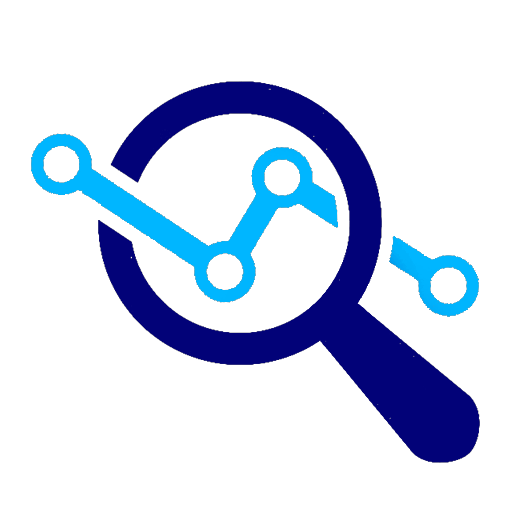 We continuously build upon our Intellectual and Research data with help of Industrial/ Organizational Psychology, Measurement, Clinical Psychology, Educational Psychology, Cognitive Psychology, Social Psychology, Sociology and Political Science.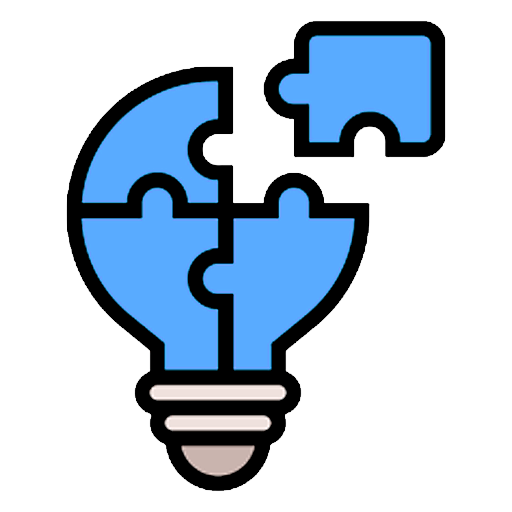 Mavenwise provide wide range of consulting services with an objective of providing actionable solutions to ensure the right strategy, culture, structure, people and overall mind-set to meet your organizational challenges.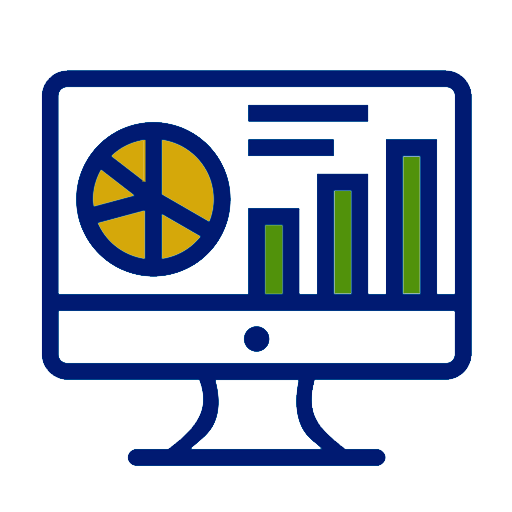 We do market and environment research work to be updated on the prevailing situations, trends and events.